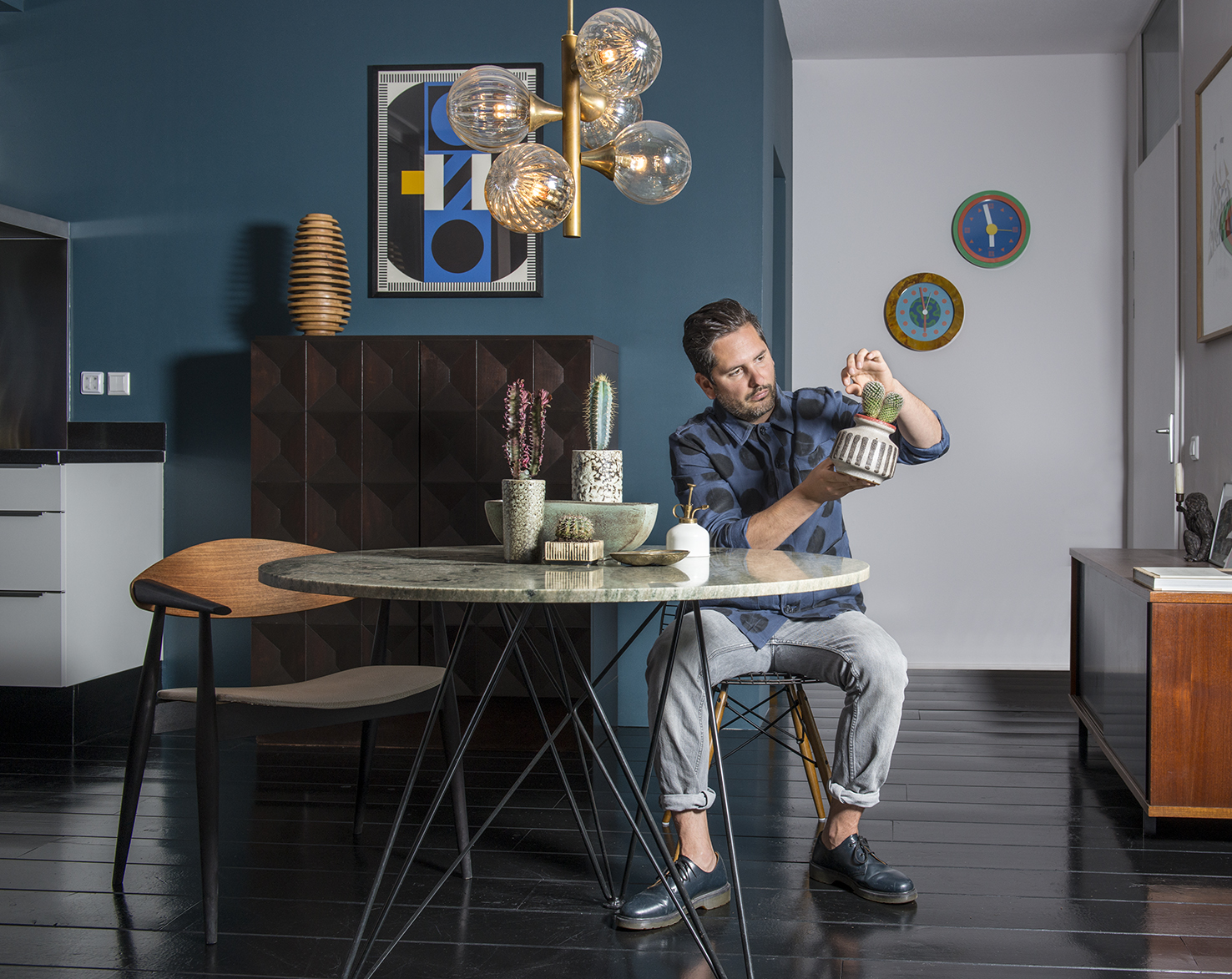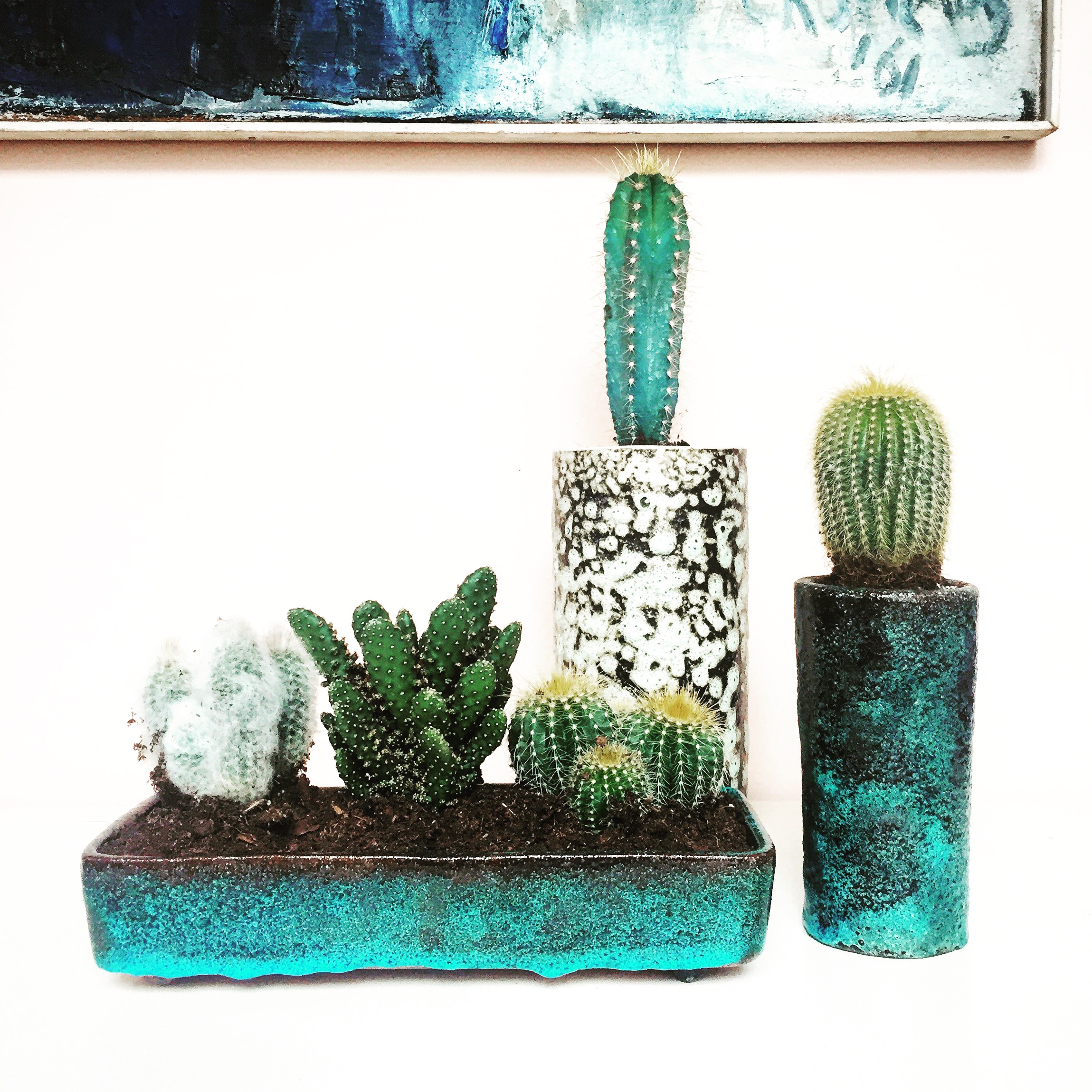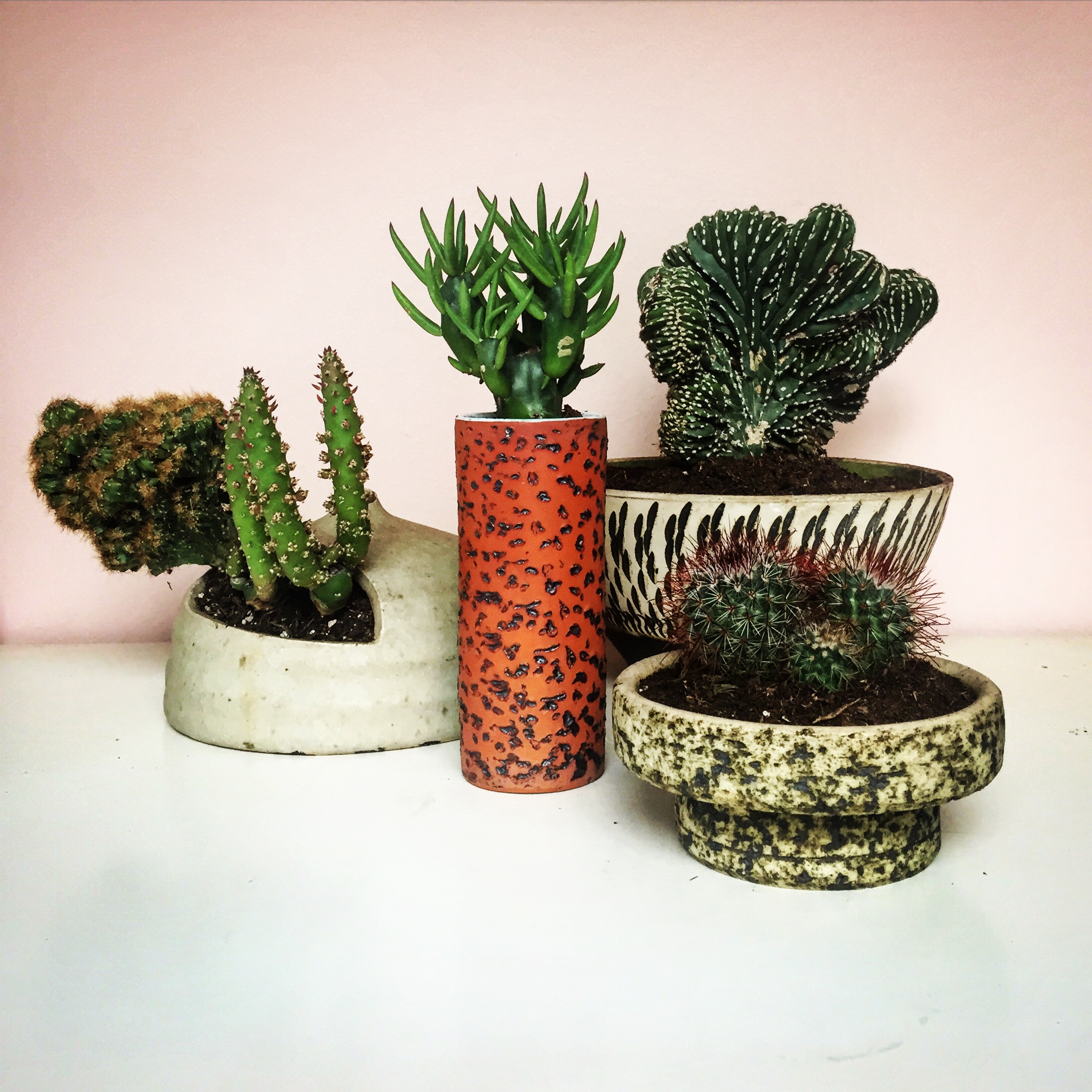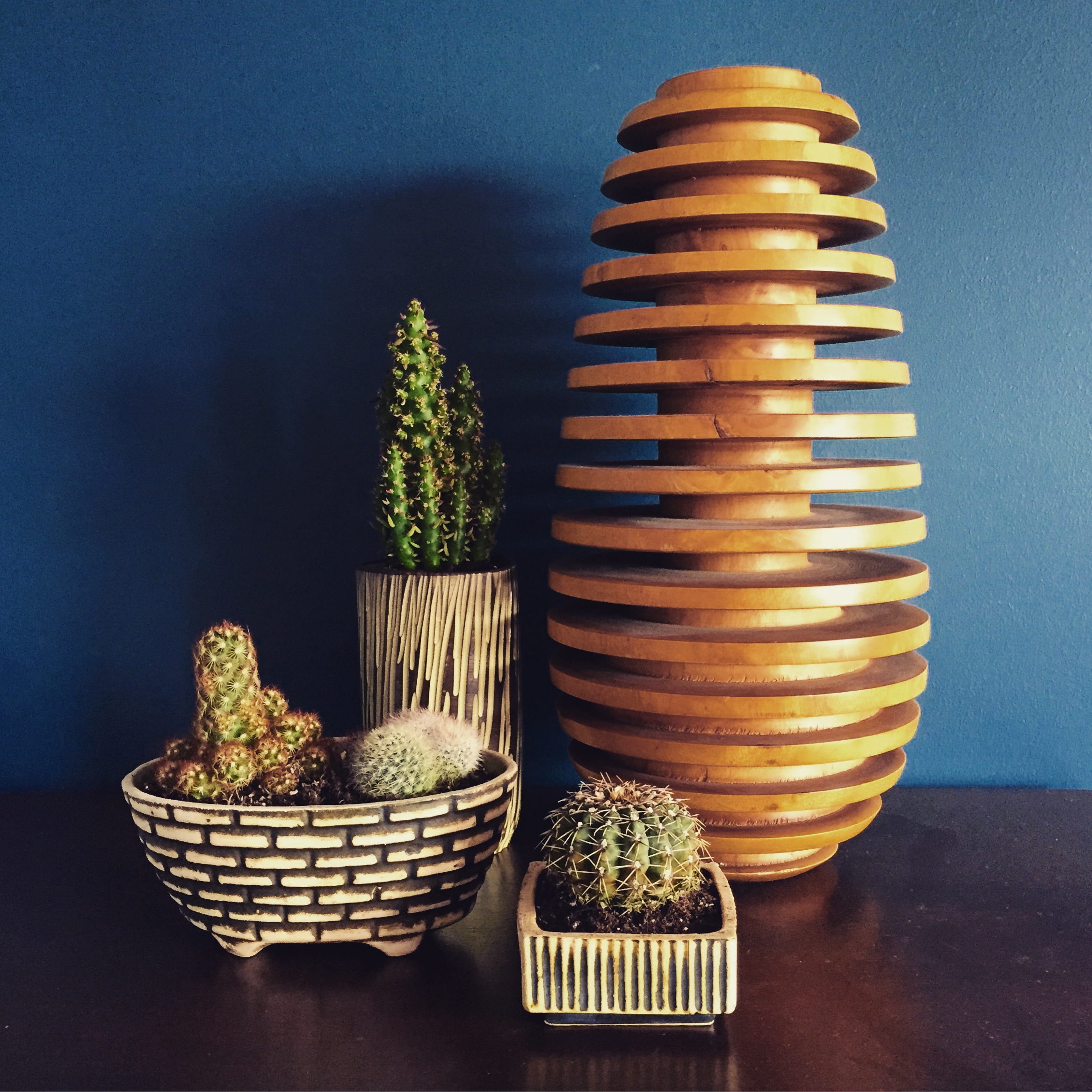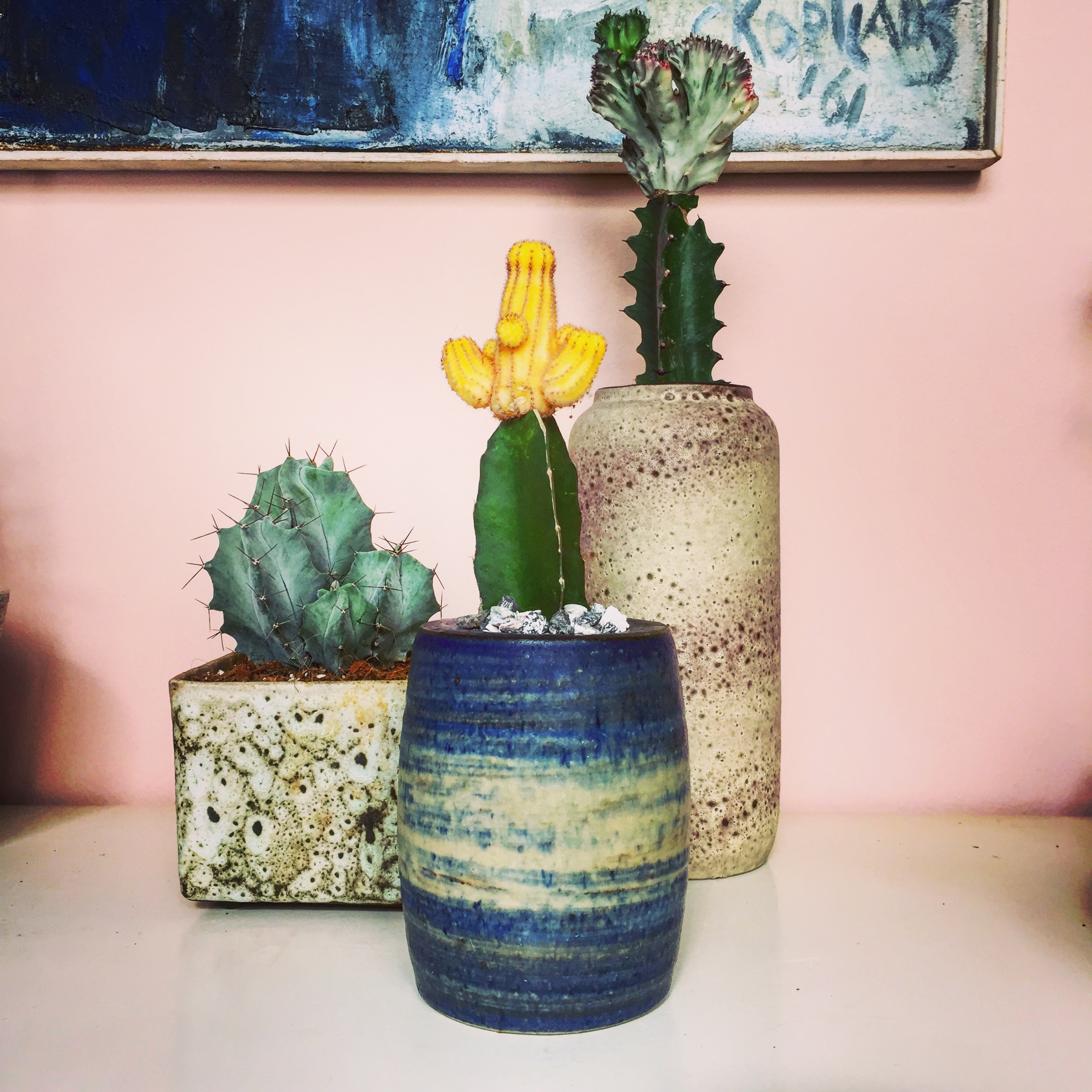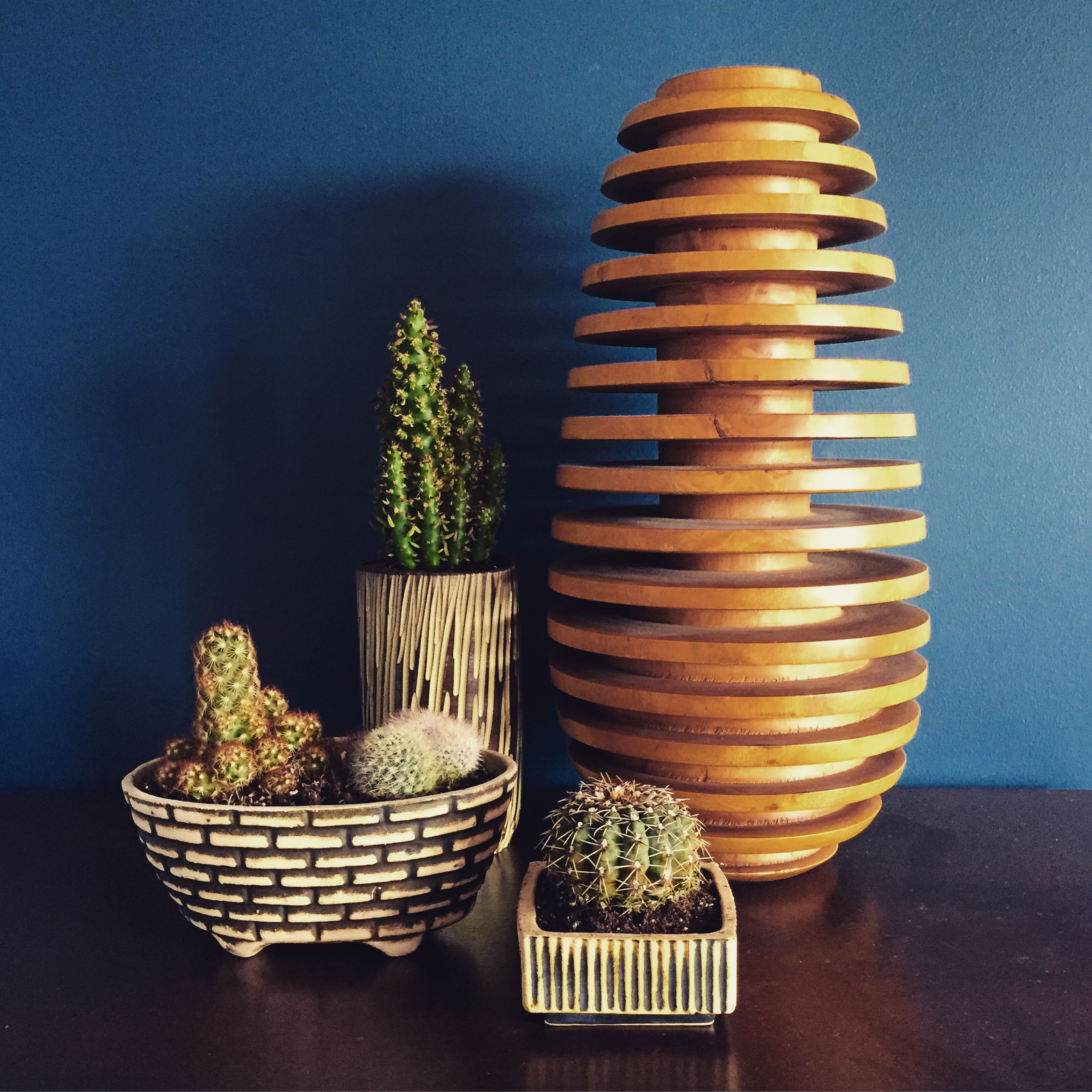 Nieuwe planten, oude potten.
Vintage midcentury ceramics with young vivid succulents.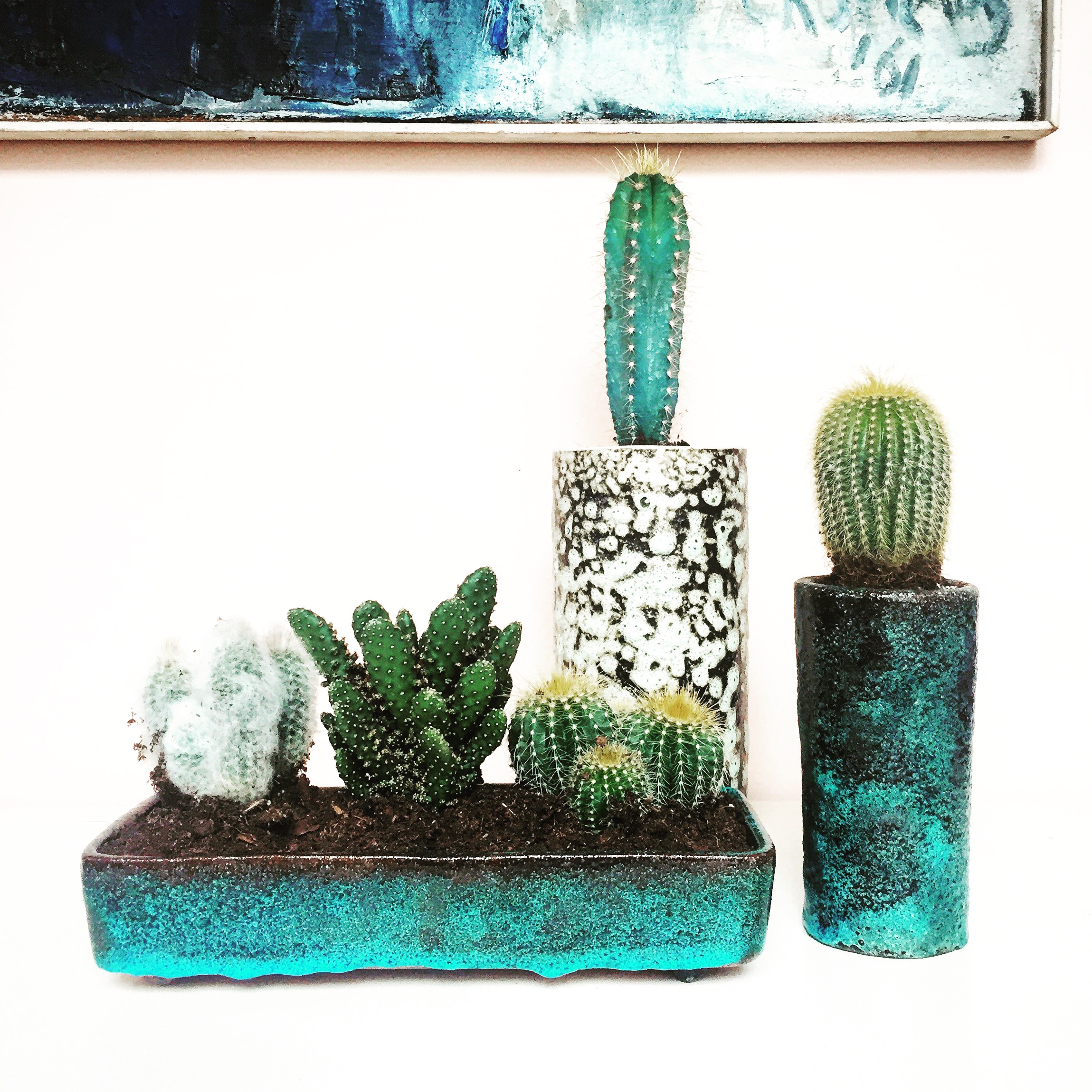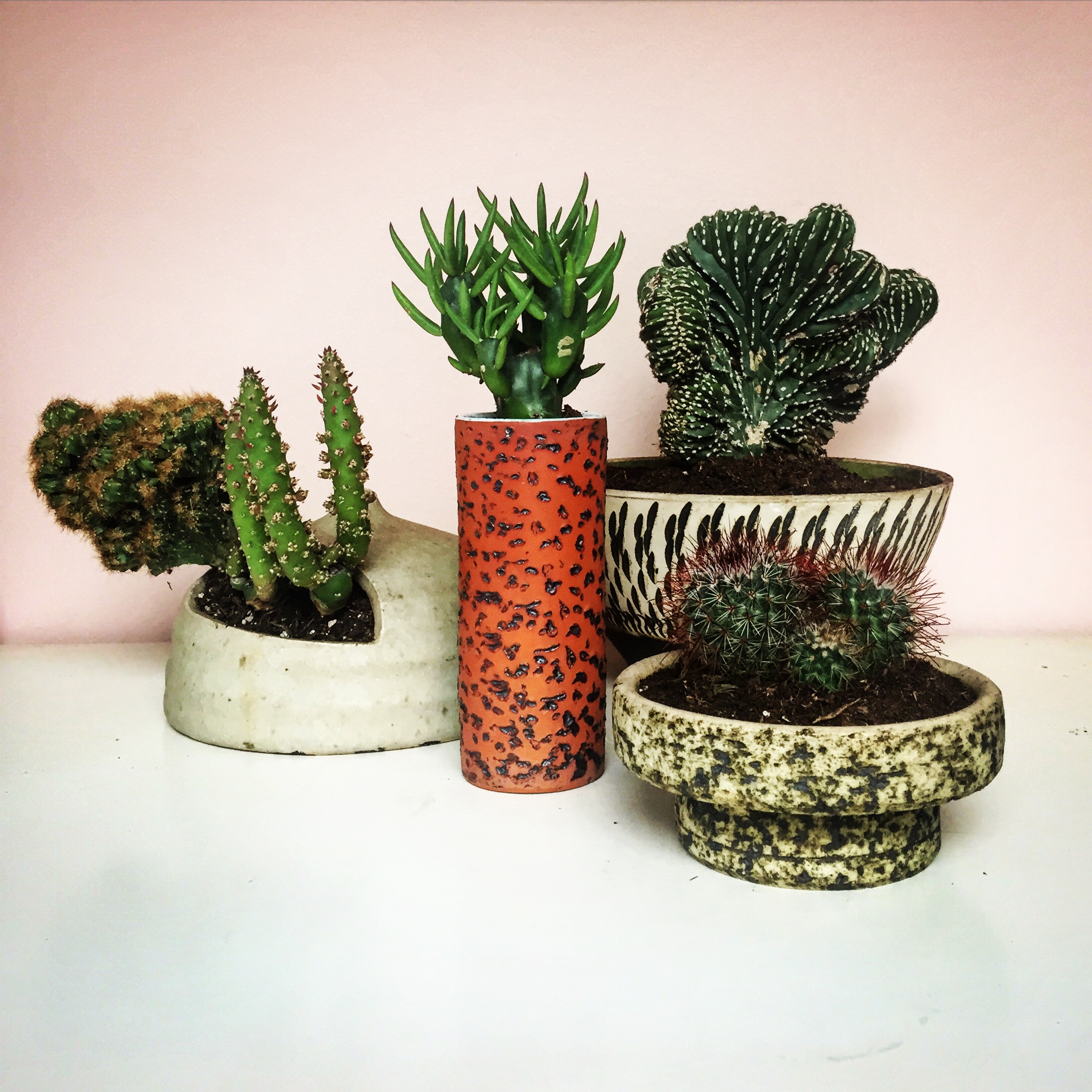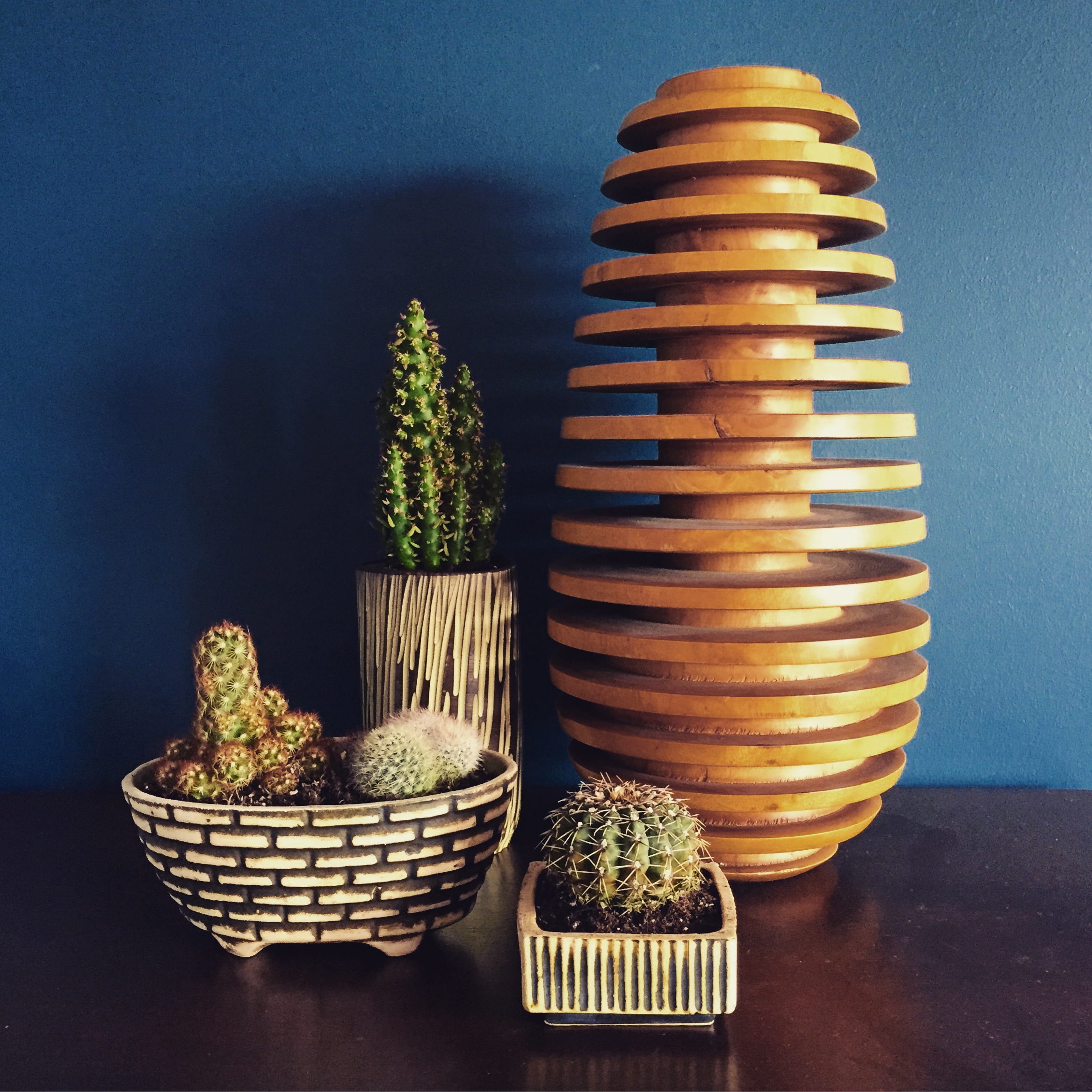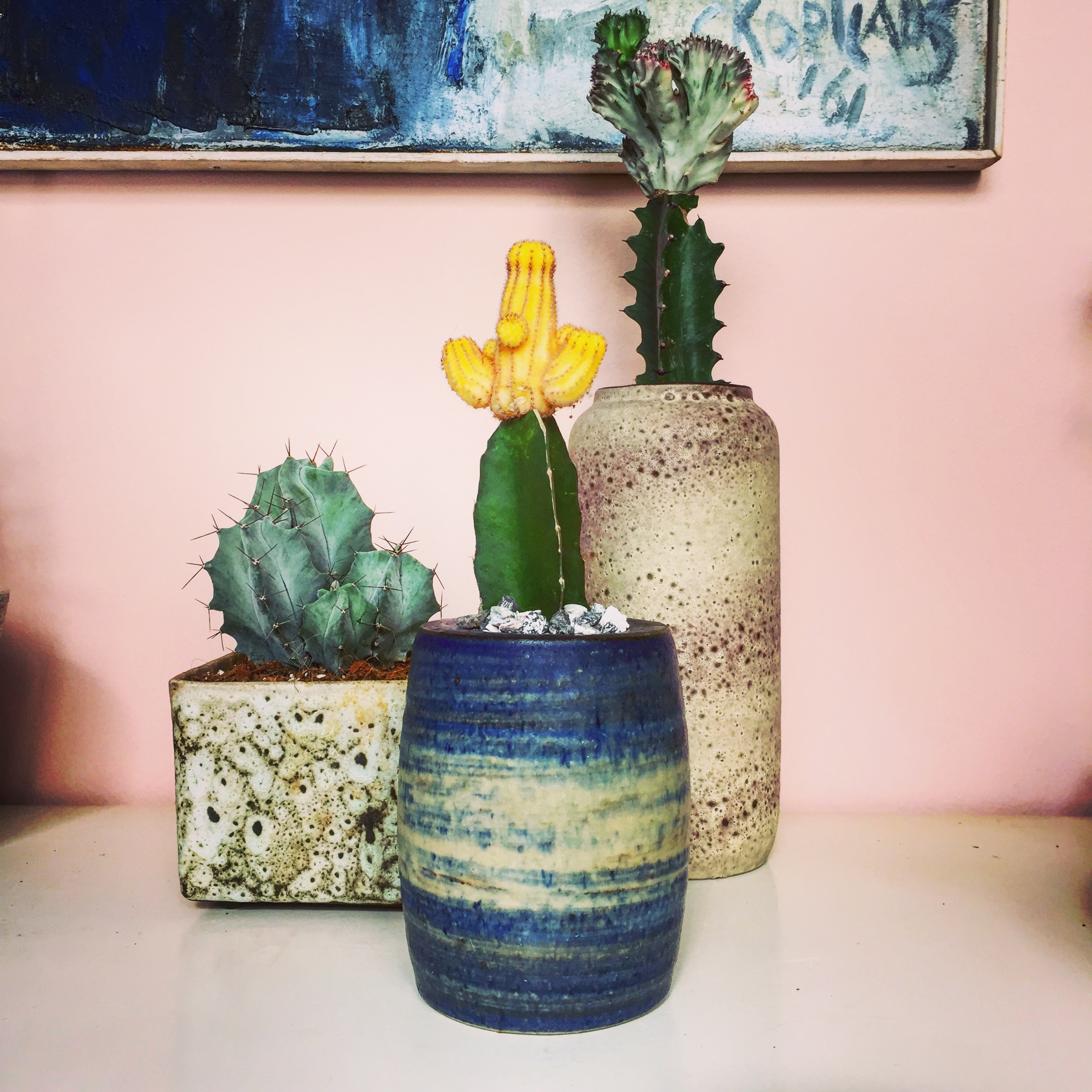 Bewogen Beweging
Fictional composition inspired by the old picture in the middle. It's a picture from the Spaarnestad photo collection, showing a kinetic sculpture at the 'Bewogen Beweging' exhibition in the Stedelijk Museum in 1961. The poster featured in the work was designed by Dieter Roth.
Concept, styling, composition and photography by Jules David.
Various styling
Collection of compositions.
Styling and photography by Jules David.